Annual Fund
Choose Amount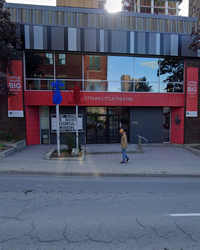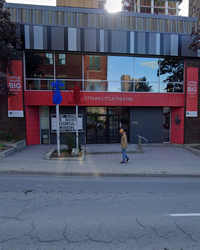 ×
Enter the required fields.
×
Your donations to the theatre are used to offset the increasing operational costs of building maintenance and production. The funds allow us to guarantee the costs of tickets stay reasonable. Our goal is a building you can be proud of and productions that stir you!. And, we can't reach that goal without a contributions from you over and above the cost of tickets.
This is your theatre, please help us build on our 107 year legacy, and continue for another 107 even better years!
Thanks for the support, much appreciated!
×
Tax Receipts will be mailed